[bsf-info-box icon="Defaults-calendar" icon_size="32″ title="Offer valid from the 1st of November till the 15th of December and "][/bsf-info-box]
[bsf-info-box icon="Defaults-calendar" icon_size="32″ title="from the 15th of January till the 15th of April."][/bsf-info-box]
Combine your stay with a visit to the Royal Spa House and listen to the sounds of Mozart, Beethoven or Strauss.
Two nights including breakfast at the Hotel Almrausch for yourself and your companion. In addition, there are two tickets for each event at our reception desk. Our package includes the following services for you:
2 tickets to a concert
1 small bottle of sparkling wine per person
2 nights with breakfast at the Hotel Almrausch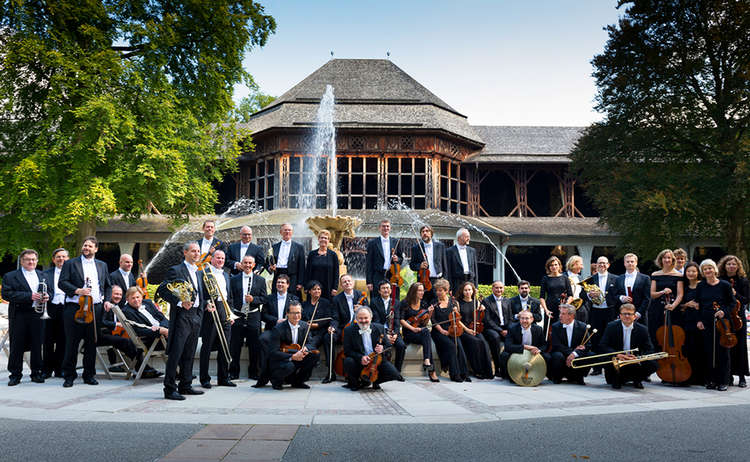 The Royal Spa House Bad Reichenhall
As a unique beauty in architecture and facade design, the Royal Spa House is the calling card of the congress and alpine town of Bad Reichenhall. After a careful restoration, the Royal Spa House shines again today in the splendor of old days. It was not only ensured that all the details that arose from the creative power of the architect, Prof. Max Littmann, were lovingly restored to their original state. At the same time, the restoration was used to provide state-of-the-art conference technology. With optimal control over light and sound, any event can now be perfectly staged.