Relaxdays at hotel Almrausch
[bsf-info-box icon="Defaults-calendar" icon_size="32″ title="Offer valid from the 1st of November till the 15th of December and "][/bsf-info-box]
[bsf-info-box icon="Defaults-calendar" icon_size="32″ title="from the 15th of January till the 15th of April."][/bsf-info-box]
Our relax package includes three nights in the Hotel Almrausch with breakfast. In addition, you will receive two 4-hour tickets for the unique AlpenSole-Therme incl. Family bath in the Rupertus thermal spring Bad Reichenhall. Our package includes the following services for you:
1 small bottle of sparkling wine per person and a fruit basket
3 nights with breakfast at the Hotel Almrausch
2 pieces 4h-tickets to the Rupertus thermal spring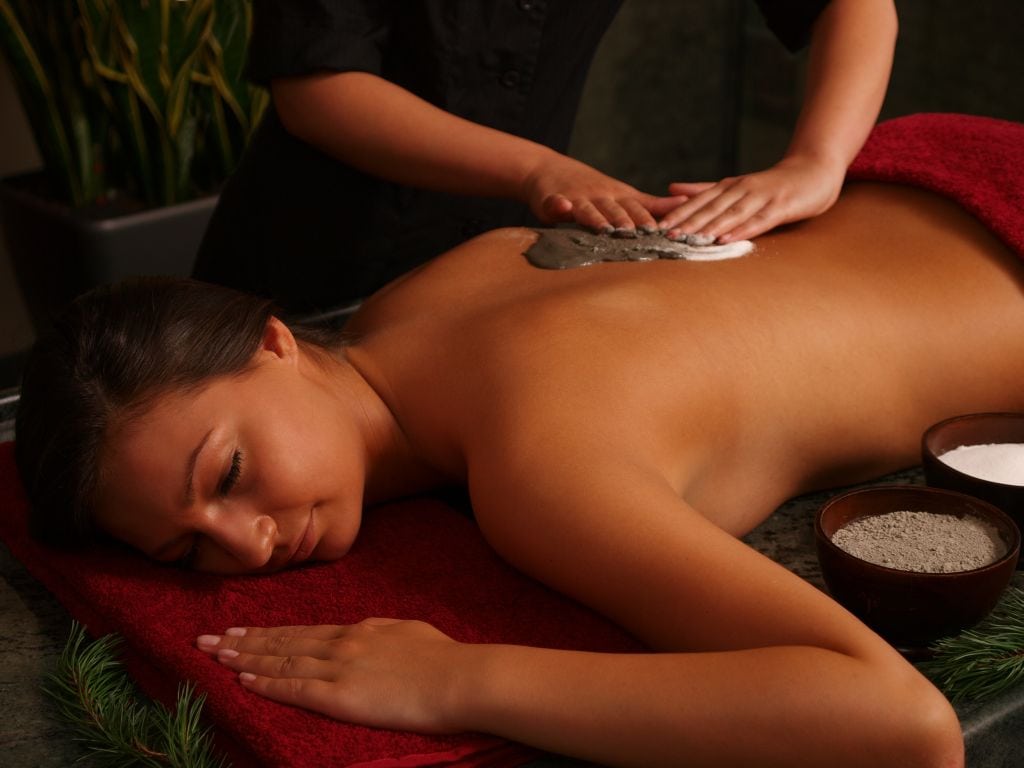 Natural AlpineSole with a particularly high mineral content flows directly from the saline into the active and lying baths and steam baths of the spa. This works really well, because AlpenSole has a manifold effect on the organism: It prevents colds, cares for dry skin, relaxes muscles and joints.
Like in a mine, you descend into the brine grotto of the thermal bath. The underground saline pool with its 12% salinity reminds of an enchanted salt lake. On the light-flooded gallery level with whirlpool the view opens onto the impressive mountain scenery. Relax, whirl or actively relax your muscles – 33 ° C to 35 ° C water temperature and 2% AlpenSole offer everything your body and soul need.